Regional Development Center "STABILITY" / SMART Development Center
RO MD Cross-Border Wine Tourism Cluster Development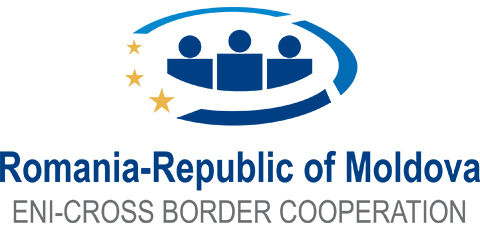 The implementation of this project aims to create a cluster to promote the development of wine tourism using the principles: intersectoral partnerships (business – science – education), supporting the local culture of the border regions of Romania and the Republic of Moldova and preserving historical heritage.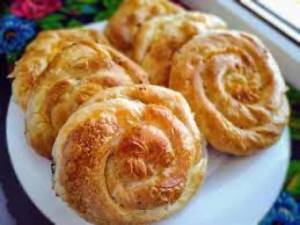 Rep. Moldova / Romania
Cross-border wine route
The creation of a "cross-border wine route" contributes to the development of tourism promotion capacities and economic opportunities related to wine production and marketing, as well as the related infrastructure in Moldova and Romania.
See the brochure (PDF document) >>>
Assessing the value of industry and growth areas,
Identify best practices for maximizing industry opportunities,
Identifying the development needs of rural communities, promoting local culture,
Promoting the wineries in the counties of Galați, Vaslui, Iași and the Republic of Moldova,
Organizing specific events and networking between the actors involved in the purview of wine in the two partner countries.
Wineries
Galați county – Bratu winery
Vaslui county – Averești domain and Wine house Huși
Iasi county- Cotnari winery, Cârjoaia castle, Wine house Cotnari, Vlădoianu castle, Gramma winery, Bucium winery
Wine research stations
SCDVV Tg Bujoru
SCDVV Iași
Universities
"Ion Ionescu de la Brad" Iași University of Life Sciences
"Dunarea de Jos" University of Galati
Travel agencies
NGOs active in promoting wine and wine tourism
HORECA companies, as well as other important actors for the development of this sector, which have their registered office and / or workstation in one of the counties listed above.
ORGANIZED AS PART OF THE PROJECT
Tourist routes