In Moldova-Romania and Gagauzia-Republic of Moldova
The wine route
The wine route is marked and promoted with special signs, along which insist the natural, cultural and environmental values, vineyards and cellars of individual or associated farms open to the public.
The wine route takes you deep into the heart of the wine regions, naturally in order to introduce you to local wines, winemakers and vineyards, but also local cuisine, heritage culture and other regional tourist attractions.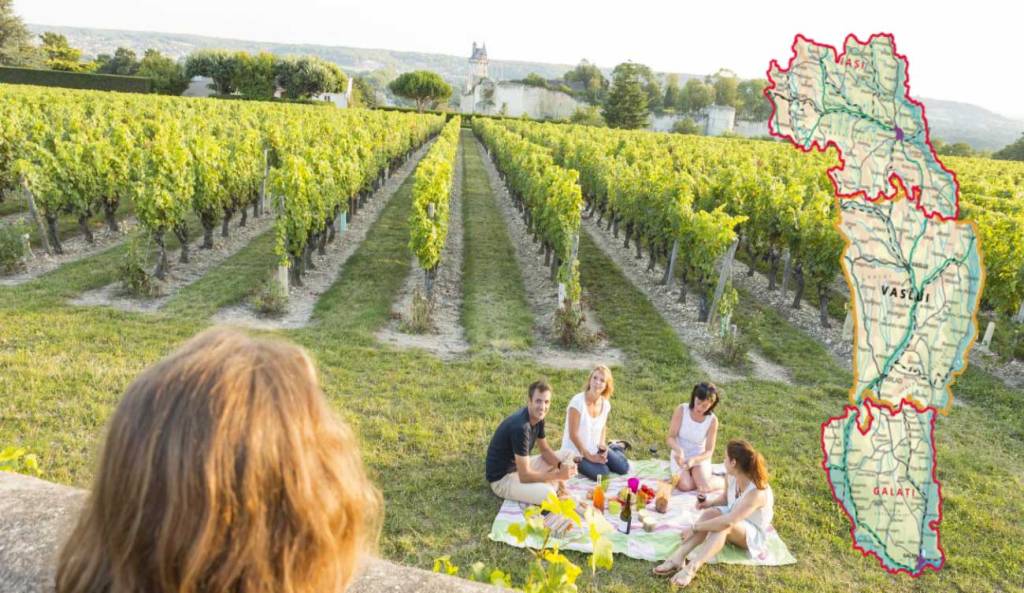 Tourism
Wine tourism in Moldova Romania follows 3 elements:
wine tasting,
personal development,
destination experience.
be our guest
Wine tourism can include cultural, sports and gastronomic activities to keep visitors interested for a longer period of time.
The route Moldova Region from Romania (Galati, Vaslui and Iasi counties) involves:
285 km
6 days
1 Region
1 Museum of the vineyard and wine
1 Wine research station
1 agronomic university
3 counties
10 wineries
GALAȚI / VASLUI / IAȘI
Other objectives that can be included in the route:
Two archeological sites,
Monasteries,
Galati Village Museum,
Gârboavele Forest,
Visit the city of Galati,
Visit the city of Iasi,
Castles,
Memorial houses,
Lakes,
Large Danube Jijia.
WINERIES
Cotnari Winery – Cârjoaia Castle
Cotnari Wine house- Vlădoianu Castle
Strunga Winery
Hermeziu Winery
Gramma Winery
Bucium Winery
Bohotin Winery
UNIVERSITY
"Ion Ionescu de la Brad" Iași University of life sciences
SCDVV
WINERIES
Averești Domains
Huși Wine house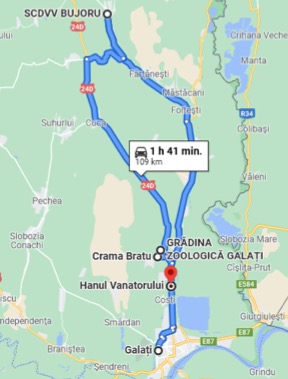 Tourism
The wine road in Galati county
9:00 am Departure from Galati city center or from the hotel
Visit SCDVV Tg. Bujoru (10:00-11:15)
Visit to the Gălățean Village Museum (12:00-12:45)
Visit Bratu Winery (13:00-15:00)
Lunch at the Hunter's Inn (15:15-16:30)
Galați 17:00
Tourism
The wine road in Vaslui county
Departure from Iasi at 8 o'clock
Visit to Averești Winery (10.00-11.30)
Visit Bohotin Domains (12.30-14.00)
Departure to Iasi
Lunch at the Restaurant "La Cumătru", Iași (15.00-16.30)
Arrival Iasi 17.00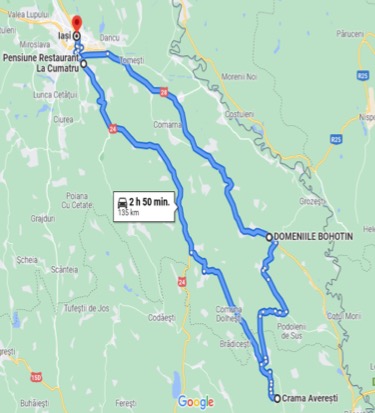 Sturdza Castle in Miclăușeni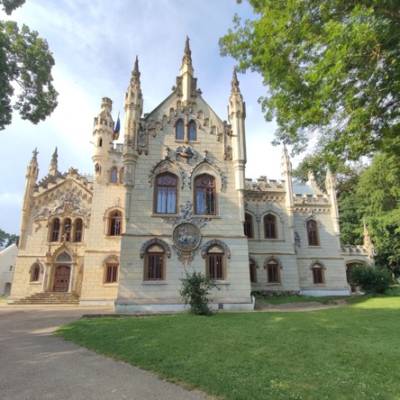 Cucuteni Archaeological Site Museum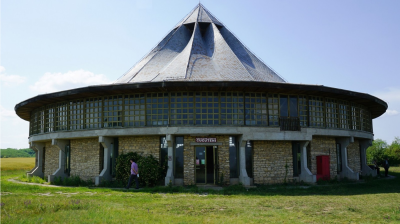 Tourism
The wine road in Iași county
Departure from Unirii Square (8.00 am)
Visit the Jijia Wide Danube (9.00-10.30)
Visit to Hermeziu Winery (11.30-13.00)
Lunch at Hermeziu Winery(13.00-14.30)
Visit to the Mihail Sadoveanu Museum, Iași (15.30-16.00)
Visit to Adamachi's Cellar (16.15-17.00)
Dinner at Unirea Restaurant (17.30-19.00)